Season Catering is a professional catering service with a base in Highland Perthshire, Scotland and now Leith / Edinburgh
Owned and operated by chefs with credentials.
Our products and services are of the highest standard, using only the finest of local and seasonal produce. We have a long list of satisfied customers and repeat clientele throughout Scotland. We pride ourselves on having a fresh business approach and modern food concepts.
At Season Catering we offer a complete solution to all your catering needs. There is no need for third parties to be involved as we have our own cater-hire equipment, which is available at very competitive rates.
Our services and products are available to all budgets, with a wide range of flexible catering options. Our website is designed to cover all aspects of the business from pricing, products and credentials. All the information you may need when deciding whether to choose us is provided on the website.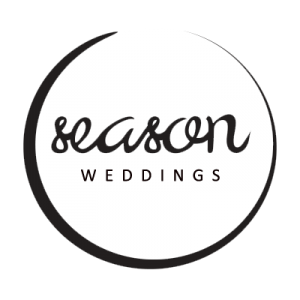 We know you need everything to be perfect on your special day. We offer full catering services to your chosen wedding or event venue. Our menus are designed around your specific needs and location using locally sourced produce and cooked to the highest standard.


Season Catering offers a one-stop solution to all of your catering needs from Food, Cater-hire and Beverage.
We offer innovative services such as Your Street Food – it's like tapas of the world. We use trusted cooking techniques in a fun and interactive way to produce a memorable dining experience.
Our custom-made serving equipment is bespoke for you and guests to be enjoyed.
We have many sample menus to choose from with varying themes and styles of catering available.
You can easily work out the price per person by using our sample menus – remember to add v.a.t at 20% to the final and you will have a pretty accurate quote.


For bespoke Menus contact our team.
A fresh business approach is offered at varying budgets for all pockets.
Availability is not guaranteed so please contact our team today to discuss all your plans.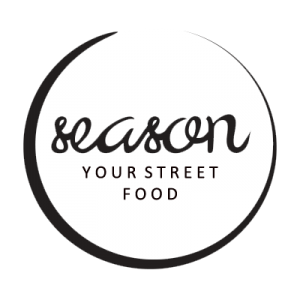 A fun and creative way of dining in a relaxed and informal manner.
It's like tapas of the world! Funky, new & exciting flavours. Your Street Food offers food lovers a unique opportunity to sample some of the world's great flavours.
Your Street Food can be spread over the day and incorporated into many occasions such as weddings, your home dining or festivals. We love it and would highly recommend this service to our future customers.
What better way to celebrate a special occasion than to have a fine dining experience in the comfort of your own home or rented accommodation?
Season Catering creates menus with the client, for the client, and ensures they are cooked to perfection.

Let us bring the restaurant experience to your house or rented accommodation!
Sit back and relax and let us do the work!


£600 min spend applies.
Hire your own private chef! Short term and long term assignments can be arranged. A private chef will cook you breakfast, lunch and dinner. Waiters and ingredients are provided at your own cost. Available for hire across the United Kingdom and other international destinations. Daily chef rates start at £300 per day plus VAT @ 20%